Hi penguin pals! Have you been busy in this year's EPIC Medieval Party?! With so much to do, from battling Scorn to munching on spicy popcorn, it's a lot of action even for the bravest knights and princesses. For penguins in need of some unwind time, I've got just the video for you. With my friends Pals09 and Jempenguin, we went around the Island and recorded the most relaxing sounds from this month's party for you to enjoy.
---
Slime is relaxing, right?
Okay, maybe this video is a little louder than what you expected, but I hope you found it funny. 😜 I was inspired by Sqaishey to create a little video of silly sound effects from our favourite game. One of the very best parts of the Island is the incredible sound design. Small effects like running around, bouncing slimes and Scorn laughing when hit with snow (do you think he's ticklish?) really make all the difference when bringing the world to life.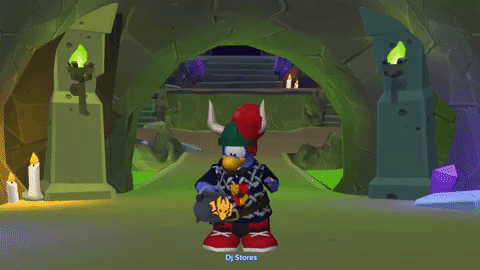 *munch*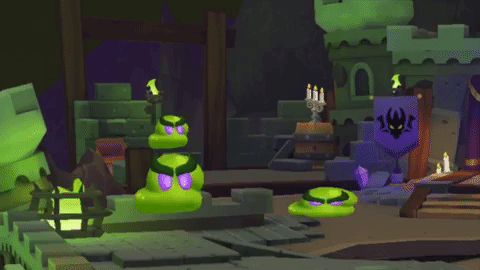 *boing*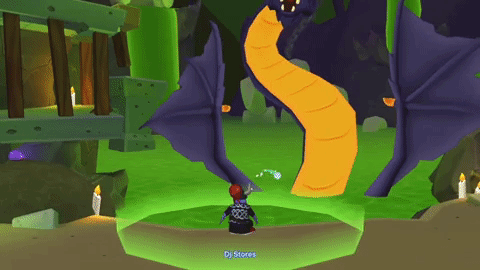 *ROAR!*
---
The Medieval Party is on now!
With such a huge Dungeon which has remained unexplored for so many years, there's always something new to do. Can you complete the obstacle course in a record-setting time? How about adopting a slime? (my friends even say they're better than Puffles!) Or what about doing the best thing a penguin can do – helping others! If you see a penguin brave enough to tackle the dungeon but needs a guide, show them what our community is all about by joining them on their way. 😄 Let me know how you're making the most of this huge party's return in the comments below! Until next time, penguin pals!
---
Thanks to Bluey1709 for helping with sound effects for this video! Thanks to Pals09 and Jempenguin for helping with recording this video! Thanks to YOU for all your support!